Come one!  Come All! To the Carnival!
See sights from far away lands that will amaze and astonish you!
Dare to enter the cage of the fearful CHEETAH GIRL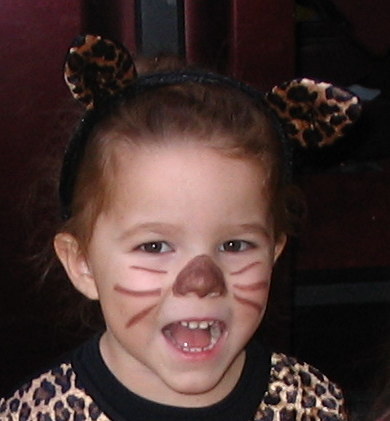 Feast your eyes upon the eerily, strange LIVING POTATO HEAD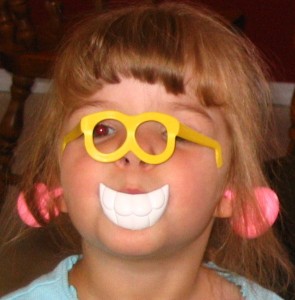 Sit down, rest awhile, have a snack in the tent of the BEARDED LADY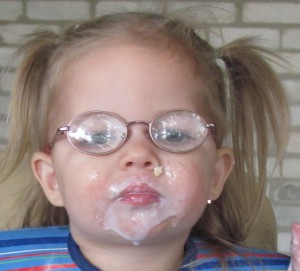 Enter the throne room of the exotic Tiny Princess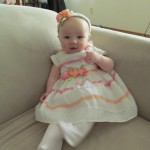 And lastly, you must not forget to visit our main attraction:
Introducing
the fabulous,
the mezmerizing,
the stre-e-e-e-ttttchable….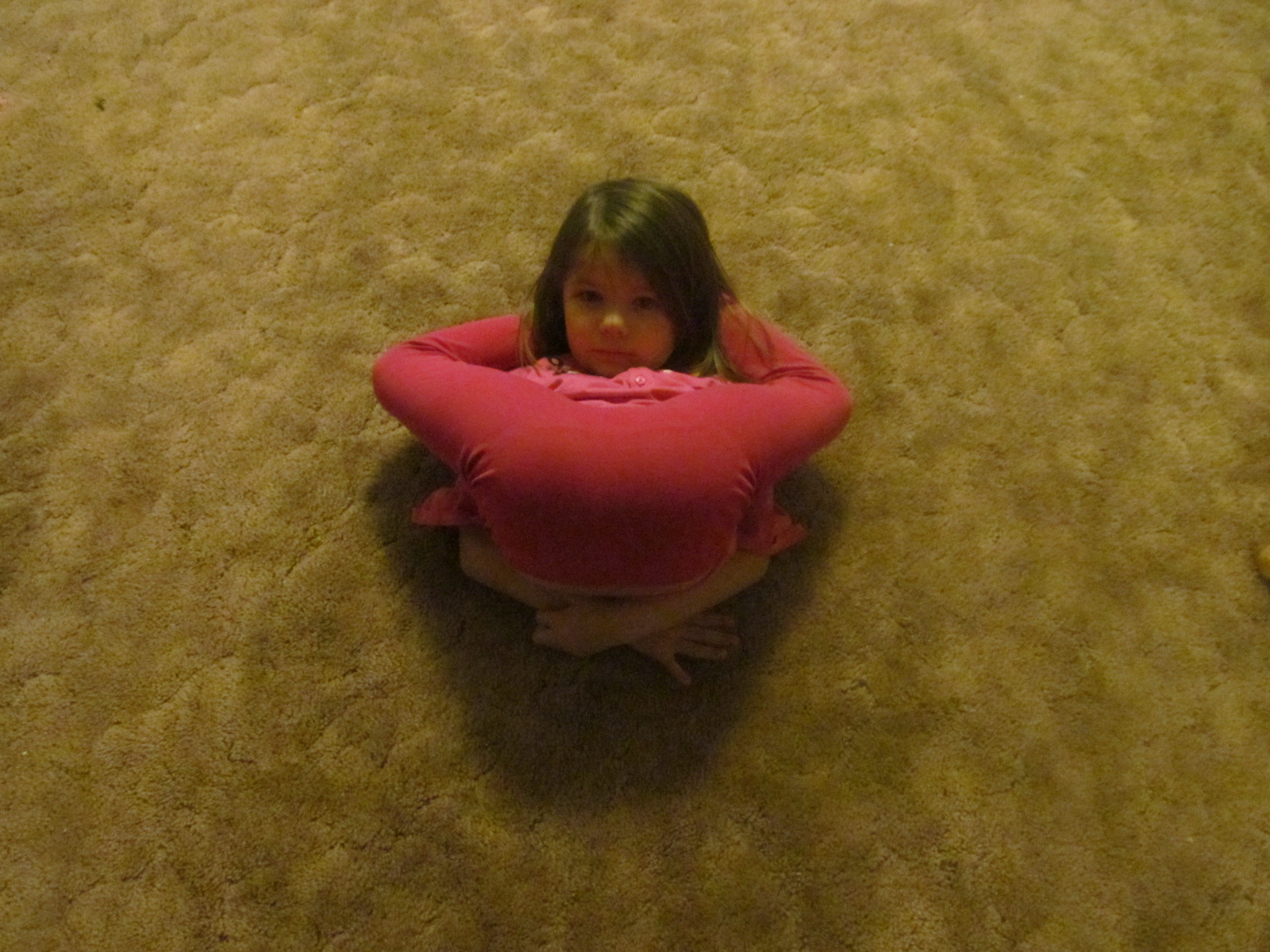 THE HUMAN PRETZEL!