Summertime around here always means the annual Jack family reunion!  Super fun times. We drove down through southwest Colorado…an area that has wildfires in the vicinity.  My boys said "we were driving towards Mordor"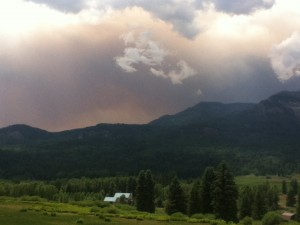 (LOTR reference for those who don't know).
The Jack reunion this year included a fourth of July parade–Mr 10 rode on it.  The rest of us helped decorate.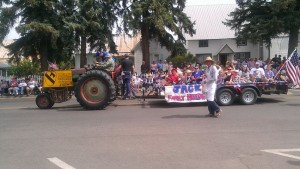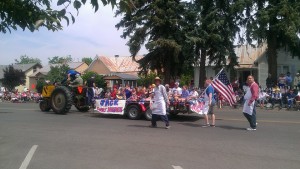 In addition to the parade, there was a downtown main street complete with post office, beauty shop, saddle shop (leather working), a bakery and a hardware store.
Other fun included homemade bow and arrows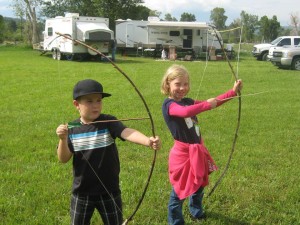 and water kickball, the bases were wading pools and home plate was a slip and slide.    
       There were also side car rides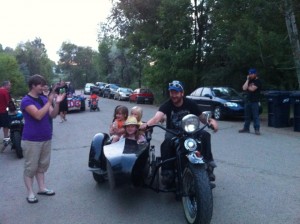 card playing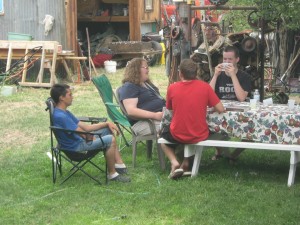 and a beard contest to round out the fun.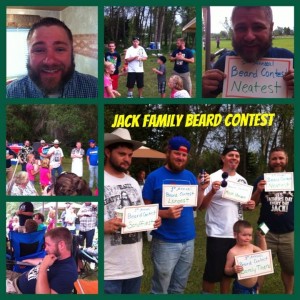 If your family has never had a reunion, I highly recommend them!  Tons of crazy family fun and amazing memories!